A Heritage Of Hospitality
CB Patel purchased his first hotel, the Rancho Dolores Motel, in 1976. Known as a gracious host among his family and friends, Patel's genuine desire to make people happy became the cornerstone of his success as a hotelier.
His commitment to service excellence continues to define the guest experience at Stay Cal Hospitality.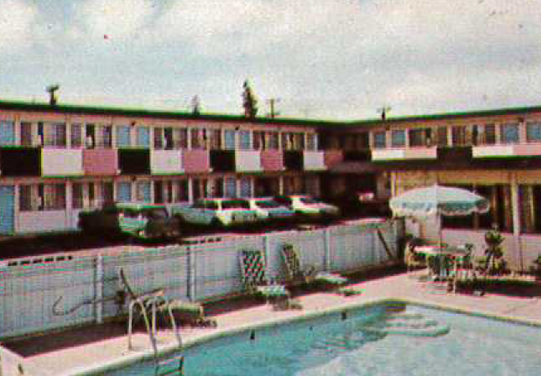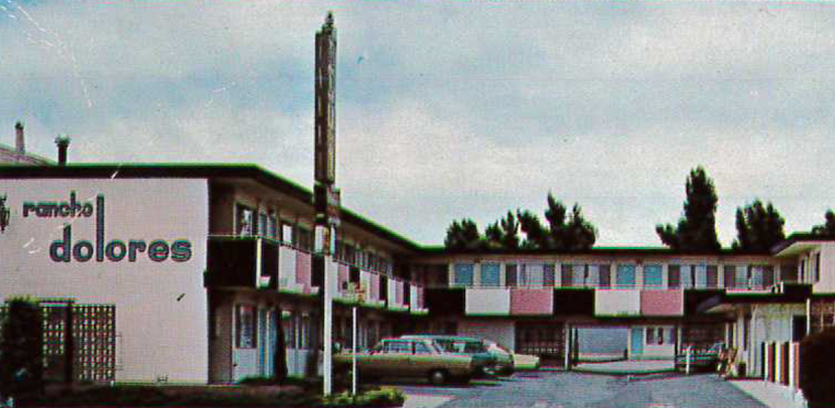 Stay Cal has united an all-star team of seasoned hospitality leaders who are redefining the business.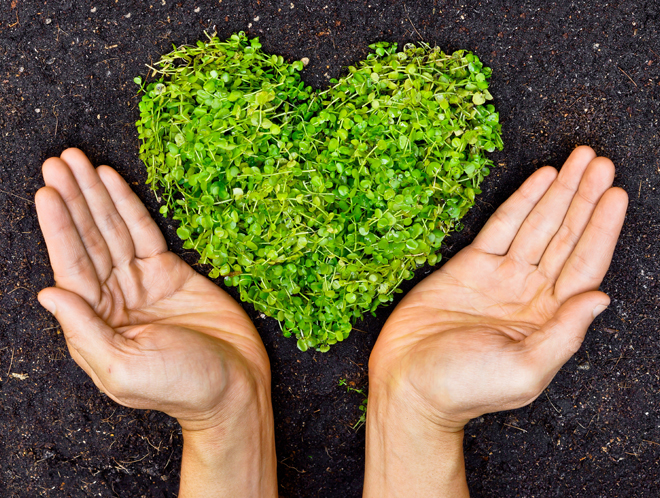 Stay Cal's philosophy is based on respect for its guests and team members as well as support for the communities where we operate.
Stay Green is dedicated to energy and water conservation and waste management. We are continually developing strategic partnerships to conserve the environment and enhance the well-being of our fellow citizens.
A few of our environmental initiatives include
Donation of used soap bars and other bathroom amenities to Clean the World, which recycles them so they can be used by those in need.
Compact fluorescent light bulbs to conserve energy and cut greenhouse gas emissions.
Housekeeping donates all linens no longer used by the hotel to local shelters.
Water-efficient showerheads and tap aerators.