Work with us to enrich your knowledge,
skills and life.
Stay Cal is redefining hospitality to offer guests the ultimate experience. At the same time, we're focused on building the ultimate workplace for our team – a place where we can celebrate our unique strengths and lead fulfilled, meaningful lives through our careers.
We match opportunities to our employees and not the other way around. Just like every Stay Cal hotel celebrates the heritage of its location with distinctive design concepts and offerings, every job opportunity leverages the unique strengths of the individual shouldering that responsibility.

Explore Opportunities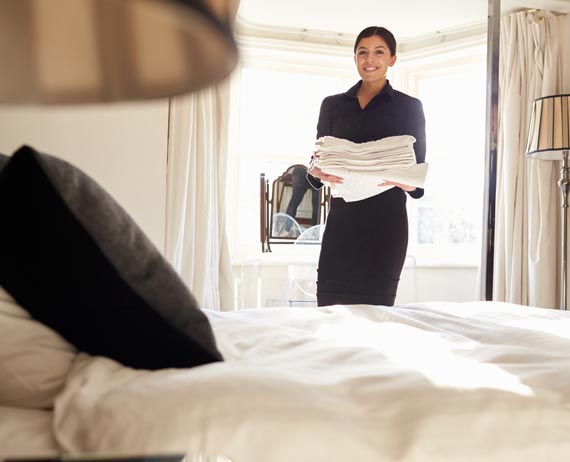 Great People, Great Attitude
At Stay Cal, we're privileged to be working with a wonderful team of honest, intelligent and highly empathetic people. These were the values that defined our founder, C.B. Patel – a gracious and genuine host who wished make people feel at home – and values that we deeply cherish and uphold even today.
As part of the Stay Cal family, you will be encouraged and given the freedom to explore your skills, discover where you shine best, and chart your own career path. We want each individual to succeed and grow even as the organization succeeds and grows; and we equip you with the necessary trainings and tools to do so.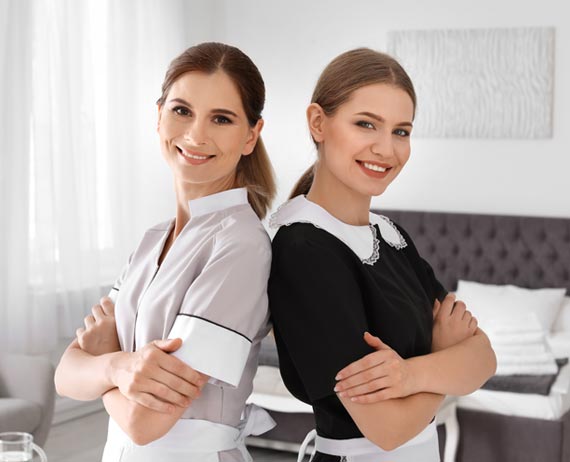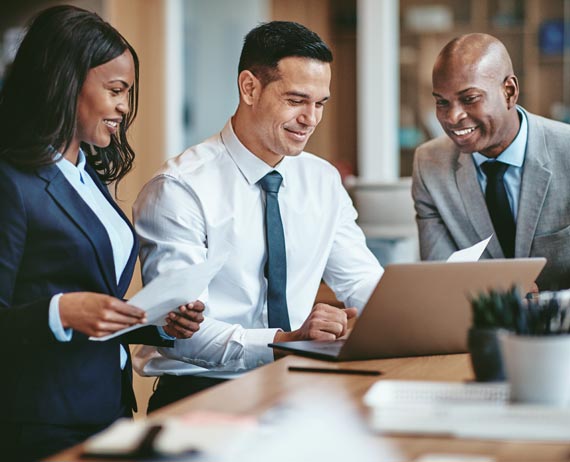 We actively embrace diversity at the workplace and welcome team members across different walks of life. We firmly believe this enriches the social and professional fabric of our organization, reinforcing our core values of equality, kindness and respect.
Sustainability is our Priority
Stay Cal believes in walking the line between luxury and sustainability. Our Stay Green philosophy is committed to energy and water conservation and waste management through diversion from landfill. We are continually developing innovative partnerships to conserve the environment and enhance the well-being of our fellow citizens.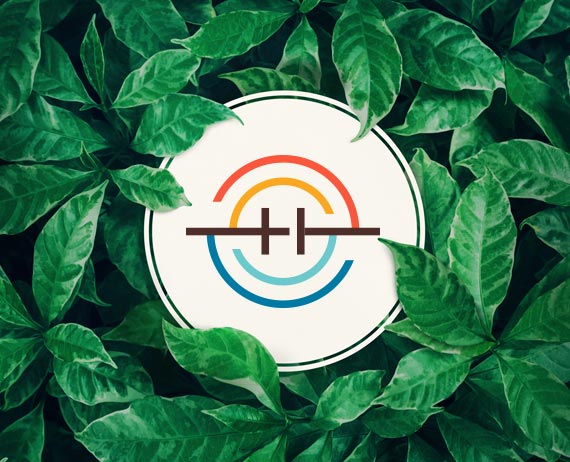 Stay Cal is an equal opportunities employer – we hire candidates on the basis of qualification and skill only, paying no regard whatsoever to color, race, religious creed, gender identity, national identity, sexual orientation, disability, veteran status, marital status, etc.