Where business becomes pleasure and play becomes timeless

It's all about you. Our team is passionate about hospitality and dedicated to making you smile. We are forward-thinking visionaries who leverage technology, innovation and sustainability for the well-being of our guests, our team and our community. You inspire us, you motivate us.
Let us uplift you with heartfelt hospitality.
See our story
Unique Experiences, Stellar Service
Spread across prime locations throughout California, every Stay Cal property celebrates the unique heritage of its location.
A Heritage Of Hospitality
CB Patel purchased his first hotel, the Rancho Dolores Motel, in 1976. Known as a gracious host among his family and friends, Patel's genuine desire to make people feel at home became the cornerstone of his success as a hotelier.
His philosophy of "commitment to service excellence" continues to define the guest experience at Stay Cal Hospitality.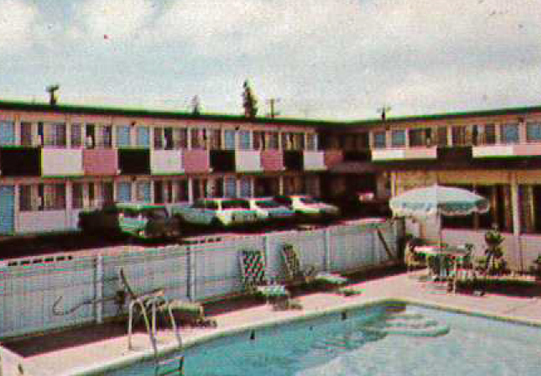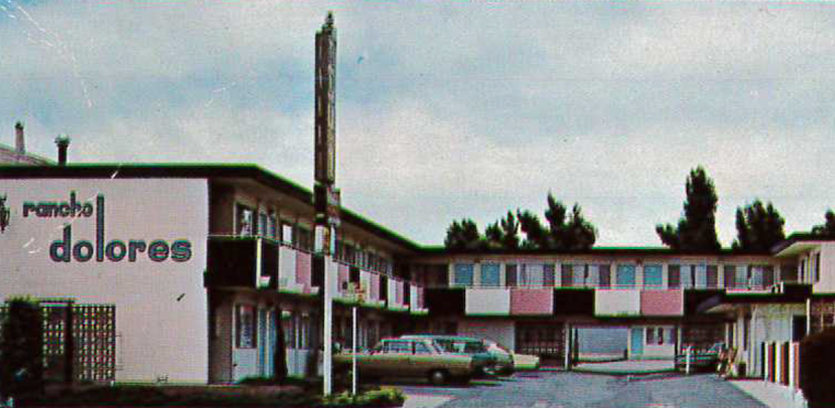 At Stay Cal, we're redefining hospitality to offer people delightful experiences that they won't forget. Join our family and fast track your professional and personal growth.
Apply Now
Stay updated with the latest news and views.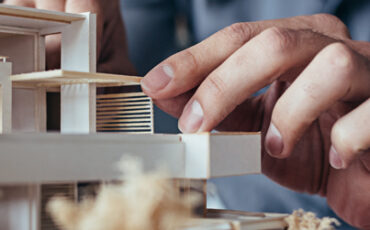 Stay Cal Hospitality strengthens its real estate development division with the appointment of Cole Strombom.
CEO and President Hiten Suraj has united seasoned leadership team to support the dynamic repositioning of Stay Cal's growing hotel portfolio. SAN MATEO, Calif. (November 5, 2019) – Jimmy Palmer brings 25 years of senior leadership experience with luxury hotel brands, such as Four Seasons and Fairmont Hotels & Resorts, to his new role as [...]